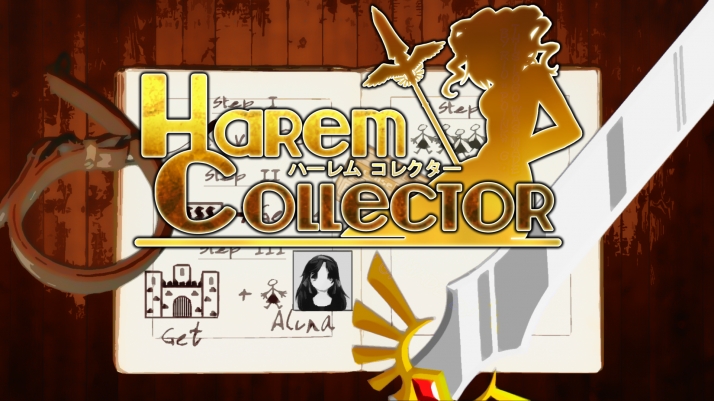 Harem Collector
very first bad Kitty Direct: RELIC
---
Recently we have started a new initiative here at Bad Kitty Games.
After the fun photoshoot with erocosplayer Mikomi Hokina, we decided to turn Nomoshing's wife, Nekochan into our very own adorkable sportsneko.
Nekochan and all of Bad Kitty games are proud to present the very first Bad Kitty Direct

Future updates to harem Collector, as well as other exciting news will be in these new Bad Kitty Directs.
In this Direct we have interesting news regarding the Relic Update, as well as what BKG is doing after the 1.0 release of Harem Collector.