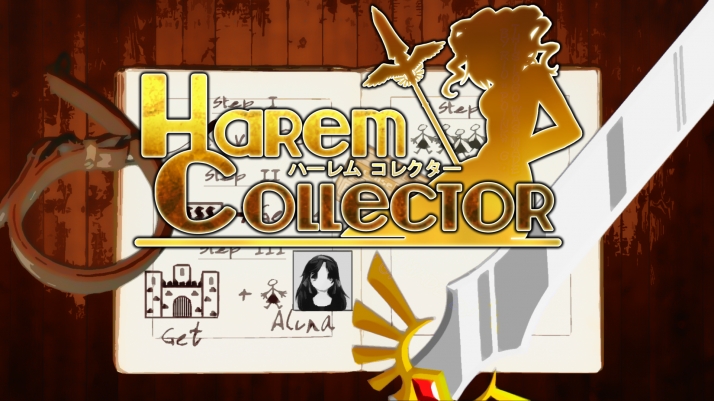 Harem Collector
Well, folks, round 2 of Iron Waifu has come to a close as of yesterday ands we are onto round 3: the Quarter Finals
On Day 17 Bronwyn shot down Jonagold's chance to become iron Waifu, in a massive stomp
On Day 18, in a massive upset, Natya beat out Yeon, one of the tourney frontrunners, surprising many who thought yeon was a shoe in for the finals.
On Day 19, Chimei went up against Lilac, and Lilac cleaned house and cleaned Chimei's clock, and ending the shrine maiden animist's shot this year at Iron Waifu
On Day 20, Elaiya beat Randi with a barrage of votes, easily beating the masochistic maid...but she didn't enjoy this spanking.
On Day 21, Brigandine continued cleaving a bloody path to the the Iron Waifu Crown, taking out the hero's childhood friend in a very close match.
On Day 22, The Angels proved they have the demons beat with Meline getting EXACTLY DOUBLE what her opponent Bell did, Meline indeed proved to be Bell's Bane.
On Day 23, Eulania beat Yamamaya with a 51-30 win, If the mountain goddess of the north wasn't raging before, she is now.
On Day 24, Elf Milf Meirona proved shes still got it going on vs Doll, and despite her regeneration, there was no coming back from the 9 point lead the MILF had.
Come join our Forum to vote!

Current Standing
What is Iron Waifu?
Every May a single-elimination tournament plays out where fans of Harem Collector are invited to vote for which characters from the game they like best. The contest takes place over all of May, with the final match happening on May 31st. The character who wins gets a dedicated game update in their honour the following autumn, and gets boosted in the art completion order.
How do I participate?
Register for an account and vote every day!
Wait a second! My favourite character isn't even on here!
Therese, Alina, Quinta, Larelle, and Kyrie are all previous winners of Iron Waifu and have already received dedicated updates.
If another girl is your favourite... apologies to all the genie fans out there.