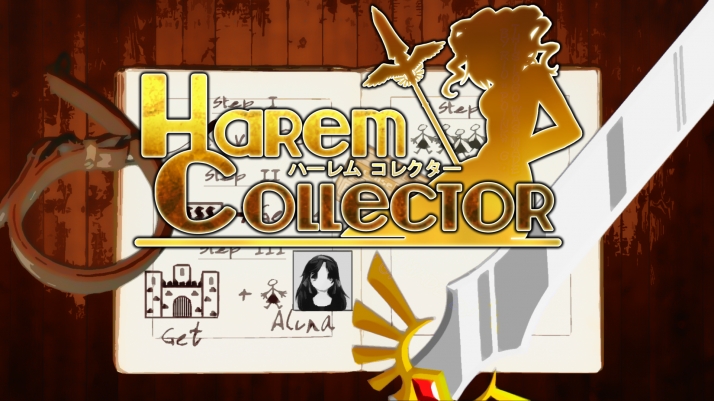 Harem Collector
Iron Waifu 2021 Quarter/Semi/Finals and Review
---
Sorry about the slow update,
Well, folks, Iron Waifu has come to a close and I am pleased to announce Brigandine de Mont-Fluer is your Iron Waifu 2021
Final Bracket Image
On Day 25 Brigandine beat Bronwyn is a titanic battle, that was sadly marred by an attempt at cheating that was prompy stopped by BKG Staff,
On Day 26, Natya continued her winning ways against Meline, ending the Imouto's chances at Iron Waifu, but barely with a 3 point lead..
On Day 27, Eulania cut down Lilac after a close match, barely weathering it out and winning by a single point.
On Day 28, We had Meiriona and Elaiya in MILF to MILF combat and the retired Elven Warrior again beat down a current adventurer and settled her place in the Semifinals.
On Day 29, Brigandine hearkened back to round 1, stomping Eulania out and Exorcising her from the tournament.
On Day 30, Meiriona ended Natya's legendary Cinderella Run, stopping the noble shopkeeper in her tracks
On Day 31, Brigandine, after 5 straight years of losing to the girl who would become Iron Waifu, and making it to the finals multiple times, curb stomped Meiriona in the final to finally take her Crown.
As Winner of Iron Waifu Brigandine will receive
-Poster Design
-Professional cosplayer photoshoot
-New face set
-Sex a la Carte, Random, Vacation, Love Quest, and Introductory sex scenes
-Love Quest completed
-New chats, banters, and vignettes
and have her content pushed forward in the queue.
Also, check out our Blog Where we talk about next years Iron Waifu, and how it will feature characters from a brand new game in pre production by Bad Kitty Games