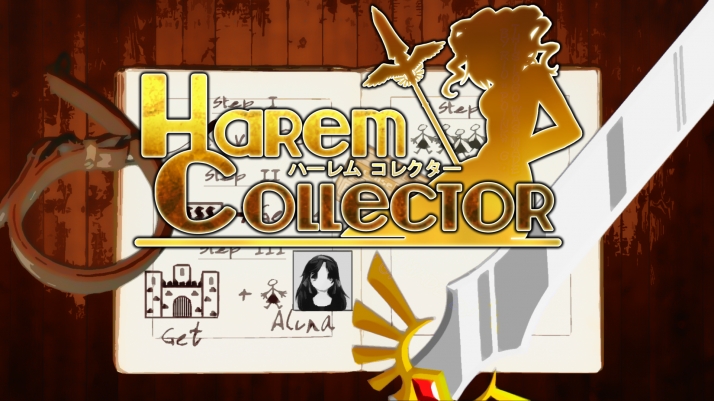 Harem Collector
Harem Collector 0.29 Progress update
---
Hey everyone! Just wanted to let you all know that we're currently working on the 0.29 update with a scheduled public release for late July! If you're curious what it will entail we'll mostly be tying up various loose ends that we have! While we're still working on the finishing touches to the second half of Cannibal Corps, we do have a fair amount of new status icons that I thought you all might enjoy a sneak peak of!

Beyond that, there's not a whole lot to say! We've mostly been busy handling development. Though if you are interested in having a sneak peak into how the enemies are designed or sharing some comments on the combat system then the devblog has you covered!
Bit of a short update this month, see you all later!