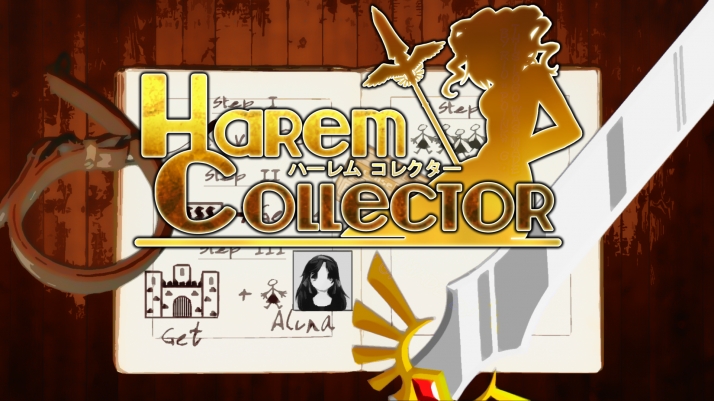 Harem Collector
Getting caught up, v0.35 release
---
Things have been rather busy on our end of things working on the game and other aspects of the company, but since I've got some time I figured it'd be good to work on getting everyone up to speed about what's been going on these past few months.
So, while I have been making sure to update the releases here as we've made them, I haven't been keeping up with the devlogs to talk about what's in the releases. To start off with, back in the 0.34 release we saw a new quest, new artwork (both for the H-scenes as well as a few tilesets), and a new sidequest that can be done to get Elaiya some new skills. In the 0.35 release we saw two new quests, finished up Yamamaya's artwork, and got in some new banters between this year's Iron Waifu (Larelle) and a few other characters, so keep your eyes out for those!
As for what to expect in the upcoming 0.36 release keep your eye out for Orange Kid's love quest and a brand new harem girl! Have to get back to working on a few odds and ends, but expect the next release to be coming early next month!
Files
HaremCollector_v0.35.9.exe
497 MB
Sep 11, 2018
HaremCollector_v0.35.9 (lite).zip
160 MB
Sep 11, 2018