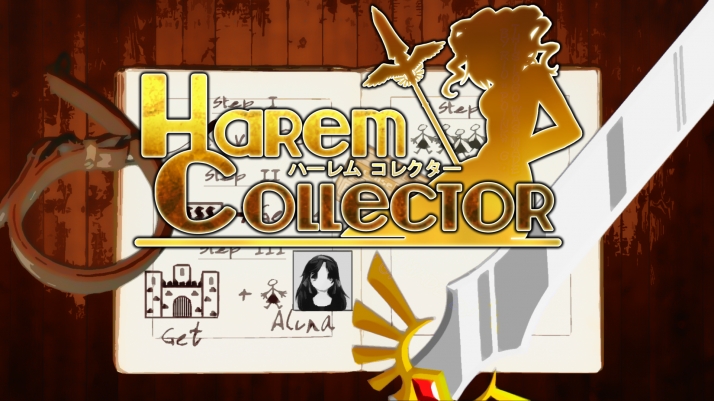 Harem Collector
Harem Collector v0.29 is out!
---
That's right folks, the new public release is now out! Feel free to download it on our page and check out the changes here! If you've already downloaded a 0.28 release or grabbed one of our earlier 0.29 releases (like the 0.29.6 release) you can download the 'Update only' zip file to make updating your existing game file easier!
So before I get into talking about the new quests and other content, I think that I should probably start by talking about the sex scenes. First off, with this release all of Nerys's solo scenes are finished, this means that we have both the artwork and dialogue done for her vacation, random day-end, and love quest scenes. If you're curious about what our next priority in regards to sex scenes will be you can read up on our plans for the next few months right here.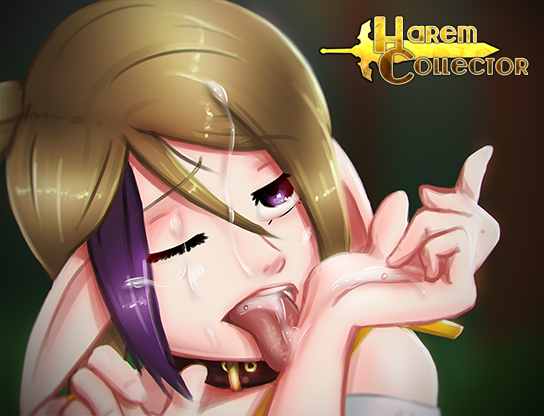 Now, we ran into a few snags with the original plan to add the 'Blow Job' quest in this release. While it's still a priority for us it might be waiting a few months as we head into working on the Alina update next. That said, we still wanted to put in two full quests this update so since we had the images ready, we decided to instead add Nerys's Love quest! It can be a bit of a doozy so if you're not familiar with some older games you might find that the wiki will be very useful in completing the quest.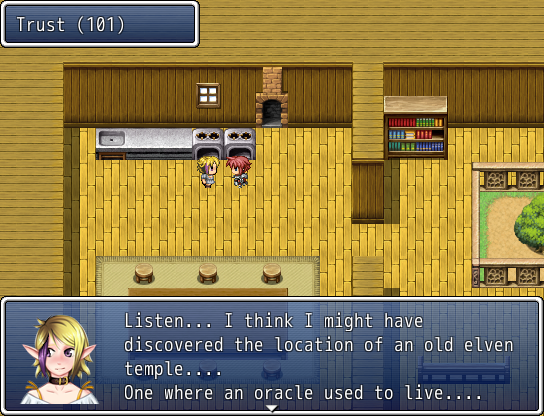 With that said though, the other quest which we finished up last month was the second half of Cannibal Corps. It's a bit short but it'll still progress the day. If you're however looking for a bit more character interaction or references then you might find that the new Awiiabu collectables and quest are more your style, I'd highly recommend keeping your eye out for those things you never know where you'll find them... Or maybe you'll find something else new instead...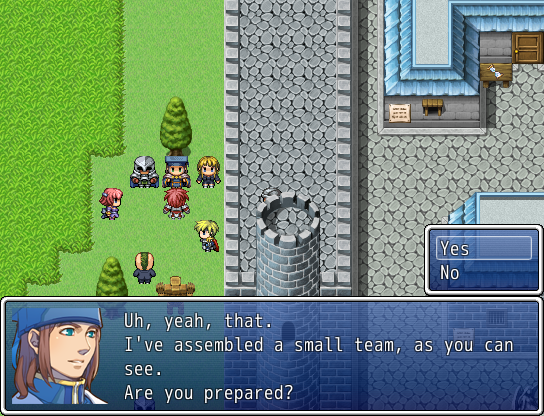 We've also got a new CD player added with quite a bunch of CDs put together by our former composer PeaSea. You can even have them setup to play music automatically in your house as you enter it so if you're ever tired of the old music for each of the houses that will be one thing to keep your eye out for.
That about wraps it up for this release, and for those of you who might want a bit more of your HC waifu in your life you might want to check out the Halloween Poll we have going on our forums, as on Halloween Neko-chan will be releasing a few pin-ups as she does every year for the lucky winners!

Files
HaremCollector_v0.29.7.exe (Full game)
488 MB
Aug 03, 2017
HaremCollector_v0.29.7 (update only).zip
157 MB
Aug 03, 2017